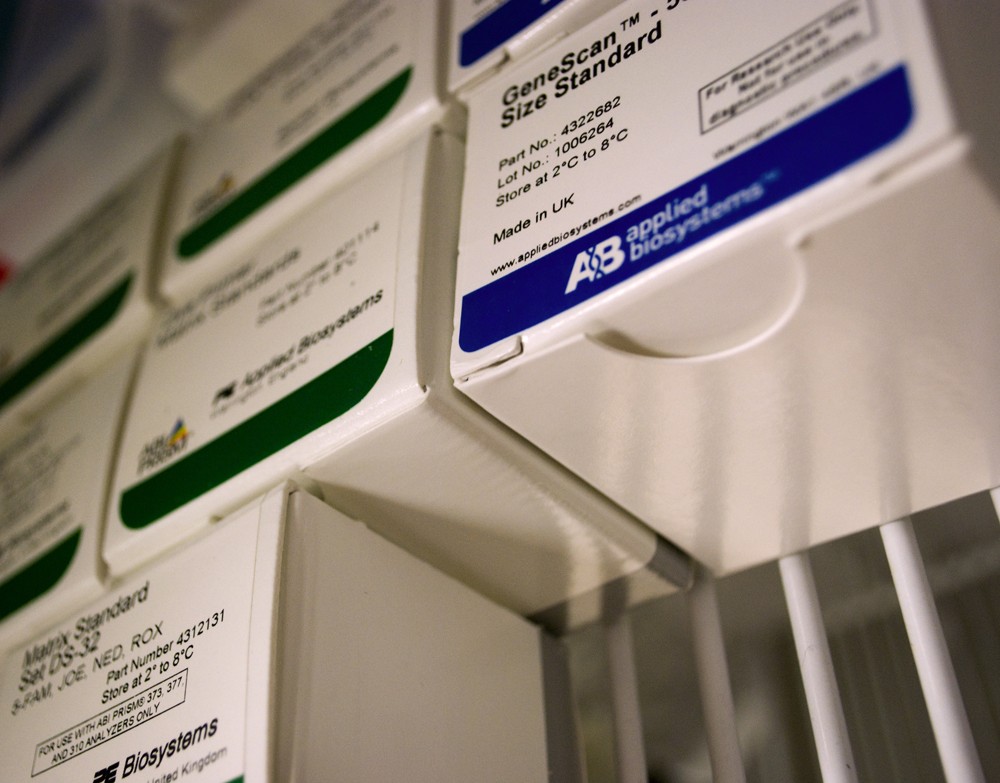 Forensic testing of biological material involves both the general characterization of the material using a variety of serological and microscopy-based tests as well as individualization of the material by DNA profiling.  Please follow the links to your left for further information for general information about the various techniques used in Serology and Forensic DNA Analysis.
For additional information on forensic related topics, please feel free to visit the following links:
The DNA Initiative
The American Academy of Forensic Science
Journal of Forensic Science
The Innocence Project
The National Institute of Standards' Short Tandem Repeat DNA Internet Database
Understanding DNA Evidence: A Guide for Victim Service Providers
American Bar Association: Criminal Justice Section Standards - Rules on DNA Evidence
ForSci Associates, LLC. provides the above links for informational purposes only - the opinions, findings, and conclusions or recommendations expressed in these links are those of the authors and do not necessarily reflect those of ForSci Associates, LLC. ForSci Associates LLC, has no financial interest in the above entities.