Forensic DNA technology represents one of the most significant advances in forensic science and criminal investigation. DNA evidence can play a critical role, both in the identification and conviction of the guilty as well as the exoneration of the wrongly accused. While typically associated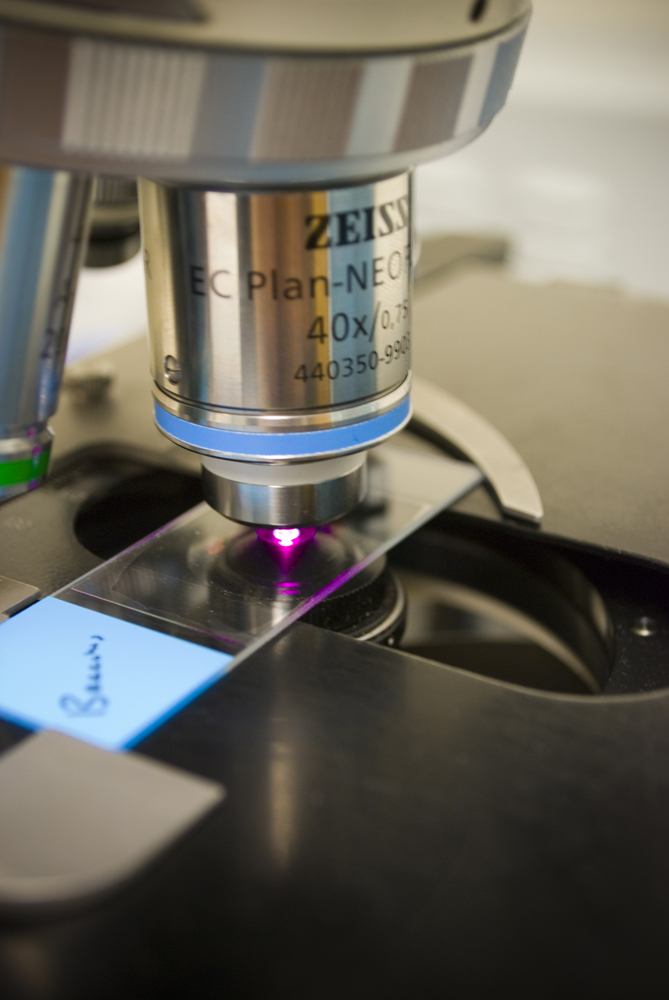 with crimes against persons, the cost effectiveness of this technology now facilitates its use even in property crime and civil cases.
ForSci Associates' Forensic DNA Training Program has provided aspiring forensic technicians and laboratory directors from around the world with a rigorous research-science and casework-based education in human DNA analysis. Laboratory managers are also able to adapt what they learn in this program to the on-site training and continuing education needs for their own staff.
The training program is centered on the forensic analysis of DNA and other biological materials using "state-of-the-art" and emerging technologies. Throughout the program, there is a comprehensive emphasis on data integrity, thorough documentation, impartial interpretation of results and overall excellence in quality assurance and quality control. Through collaboration with a highly skilled team of forensic professionals, trainees will acquire both the theoretical foundation and the practical hands-on skills needed to master this demanding field.
Developed by University Professor Phillip Danielson, PhD and Dr. Christian Westring, PhD, this intensive training program reflects both expertise in forensic DNA research & development and extensive experience in casework analyses. The program has also been carefully designed in accordance with international quality assurance standards for forensic DNA testing laboratories to ensure that successful trainees are qualified for careers as forensic laboratory professionals.